Rehabilitation
At Tomball Nursing Center, we offer physical, occupational, and speech therapy services daily to assist residents in reaching their highest potential and return to their homes.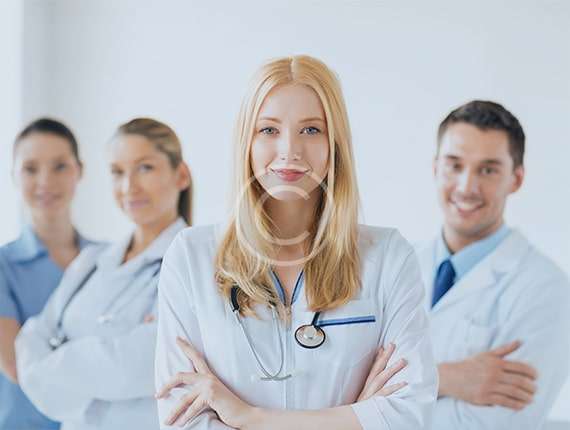 Facility was highly recommended over all others in the area…The patient was very happy with care.
The staff at Tomball Retirement Center was amazing. They were all very kind and attentive to my fathers' concerns, and needs. I visited him almost daily, sometimes twice a day and was always met by a smile from all of the staff.
The Activities Director went above and beyond- thank you! Everyone became like family in regards to attention shown, even with I was not so easy to get along with. God bless you all.