Assisted Living
Assisted Living is meant to give your loved one the convenience and familiarity of their own routine while receiving additional support in their day-to-day life. We offer long-term care for our residents that assists them with Activities of Daily Living and Medication Management. With all the perks of Independent Living, assisted living allows each resident to have a space of their own while receiving the best assistance and healthcare possible. Our staff ensure that every resident is feeling their best every single day so they may enjoy their meals, activities, and the socialization aspect of community living.
We understand that the aging process or illness can strip independence away from our residents and we strive to help our residents live as independently as possible while maintaining their security and safety. Our goal is to keep our residents as active as possible and involved with their care and day to day life. Those who need long-term care usually require assistance with medication management and basic personal needs.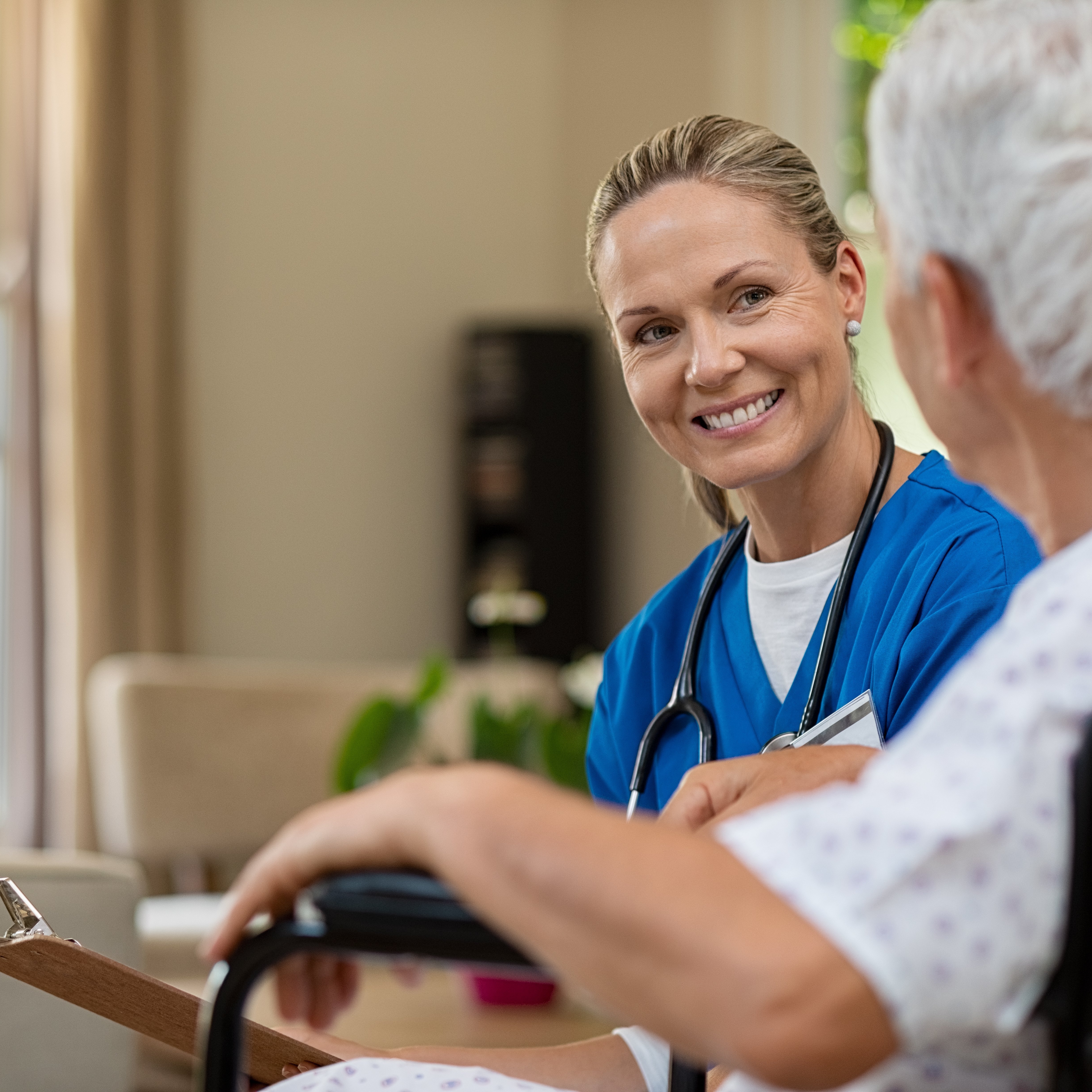 Facility was highly recommended over all others in the area…The patient was very happy with care.
The staff at Tomball Retirement Center was amazing. They were all very kind and attentive to my fathers' concerns, and needs. I visited him almost daily, sometimes twice a day and was always met by a smile from all of the staff.
The Activities Director went above and beyond- thank you! Everyone became like family in regards to attention shown, even with I was not so easy to get along with. God bless you all.