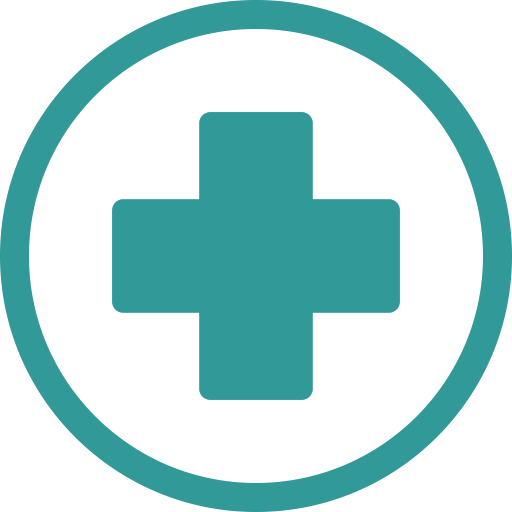 Executive Director
E-mail:
tradministrator@hsmtx.com
Brief info
Jim Vincent, LNFA, ALM: Jim joined TRC in April 2018
and has over 20 years experience in the senior care industry. This includes
positions from Director of Marketing to Regional Director of Operations for a
Skilled Nursing company. He received his Assisted Living Manager Certificate in 2016 and loves being a part of Independent Living/Assisted Living Industry. A graduate of Lamar University in Beaumont, Jim and his wife, Martha, have 5 children and 3 grandchildren.